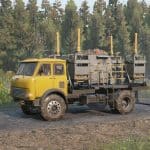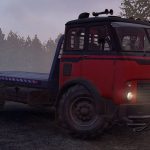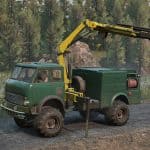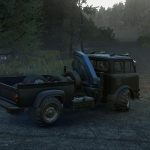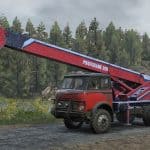 ---
ZIKZ 5368 Offroad 1.0.1
Sub – to – install.
Not tested for MP or manual install.
Nothing over the top or extreme.
This mod aims to get a rather useless truck into the game.
Added suspension, tires, addons and made small tweaks.
Many small adjustments to improve the look and practicality.
The low suspension will create some clipping issues with large tires and addons.
Use any of the other tree suspension heights to avoid. No issues at all at default height.
I left the low stance in as it is fun to ride and good for screenshot.