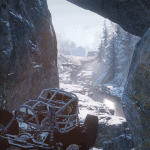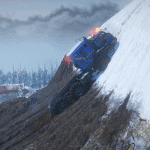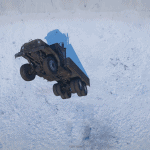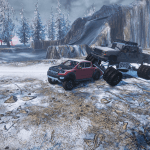 ---
Truck Day in America 10.3
Do you hate your trucks? Do you want to see them get beat to death on harsh obstacles? Or do you just want to harshly test your trucks? Either way this IS the map for you!!!
General map notes:
From the start there are two paths the left path which generally has more technical stuff, and the right side which is purely made to destroy your truck and make it impossible to get past and will hopefully get harder and harder.
there is also a recreation of truck night in america fro mud runner after the ski jump that has a path leading to it from the end of the snow jump section, to the right of the container jump. I'm not all to pleased with how it turned out and might make a map that's just a replica as well, maybe.