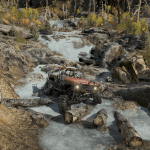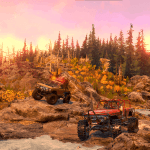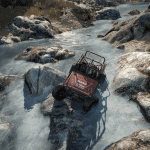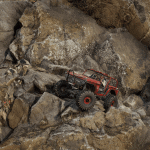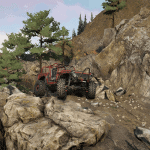 ---
[TNB] Trails Map – Public WIP v20.12.24
Features: Extreme Rock Crawling, Mud Bogging, High Altitude cutbacks, Casual Trails, Scenic Views, Custom Rocks, and obstacles not found anywhere else.
Updates: My goal is to provide the community early access to the TnB Crew's internal test map. This is a DLC style map with monthly updates being published at the end of every month, so you'll want to check in on a regular basis to see what's changed. This is where InvalidRedneck, Xofroggy, BigDubz420, RORO Customs, KAS, Frank The Tank, PullOutPrince69, and TerminatorX58 go to make sure their vehicles are tweaked and tuned to be ready for some of the most challenging terrains snow runner has to offer.
Current Objectives (to be updated): Unlock the garage above the old miner's cabin. Explore the terrain to enable 2 watchpoints that will reveal larger portions of the map.
Details: Massive 84×84 base map, over 1200+ custom objects placed to date, 1 garage, 2 watchpoints, and miles of fun to be had.
Notes: This is a work in progress. So set expectations appropriately. It was built and tested on the latest PTS build. I will probably be working on this map for over a year before it is done, so there is still a lot to do. I opened it up to the public so you all wouldn't have to wait until it was done to enjoy some of the best trails available in snow runner today. I have enabled the dev tools to allow for refuel, repair, and truck spawns. While it IS possible to get the Marshal to the garage from the starting point, you may need those tools to help you get there for now. This map is intended for modded trucks. As of now, I feel this map is BEST Experienced in InvalidRednecks 1969 Bronco