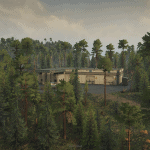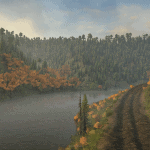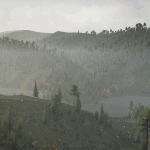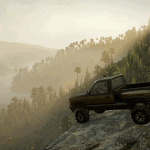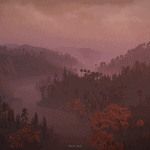 ---
Strawberry Canyon (PTS Map) 0.1.5
This map is detailed enough to enjoy exploring, and will continue to be updated.
Currently we have no access to garage features as well as fuel stations and mission objectives. You can expect all of these to come to this map in the future.
There are now 7 vehicles on this map, try to find them all!
Starting Vehicle:
Chevrolet CK1500
Locked/Hidden:
Hummer H2
Yar 87
Royal BM17
Tayga 6436
Kolob 74760
CAT CT680
Feel free to comment critiques and requests.
To install this map, subscribe to it first. Then in Snowrunner, activate the mod. Next, in the main menu select New Game, then Custom Scenarios. Select the map and enjoy. Currently, to restart a map you have to manually delete the previous save file location. This can be found at: C:Users\DocumentsMy GamesSnowRunnerbasestorage<long-unique-crazy-mix-of-nums-and-letters
Just know that save game slot one is CompleteSave, and save game slot two is CompleteSave1, and so on.