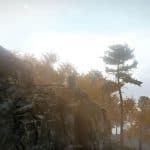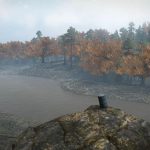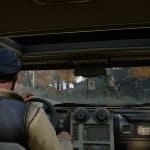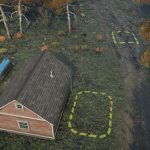 ---
Small Map (PTS) 0.1.3
This is the Public Test Server version of my map with the same name. Likely to be the only map I have a separate PTS version for.
There are two tasks to complete on this map. Also I have changed the starting vehicle to the Hummer H2 so non-DLC folks can play.
Let me know if you have issues or run into any problems.
To install this map, subscribe to it first. Then in Snowrunner Public Test Server, activate the mod. Then in the main menu select New Game, then Custom Scenarios. Select the map and enjoy.
Currently, to restart a map you have to manually delete the previous save file location. This can be found at: C:UsersDocumentsMy GamesSnowRunnerbasestorage<long-unique-crazy-mix-of-nums-and-letters
Just know that save game slot one is CompleteSave, and save game slot two is CompleteSave1, and so on.