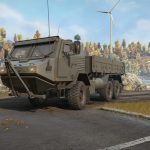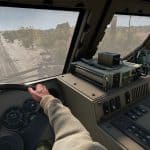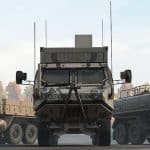 ---
RNG TX Armored Truck Pack v1.0.0
As you all know my main goal as always is to make realistic replicas of modern day trucks. Well I decided with this one that I would make my own! The TX Armoured Truck takes references from military trucks from all around the world! As always every single part and piece and bolt has been hand made from scratch with meticulous detail and lots of love and attention. The trucks have custom add-ons and tyres to start with but in the future will be updated with tons of new features and variations over time like new bumpers, lightbars etc.
Features:
– Unique Frame Addons like Flatbed, Sideboard
– Openable Sidepanels for Sideboard Addon (UI Control)
– Radar Addon
– Unique Customizations
– Variety of unique tire types and configurations
– Much More..