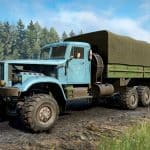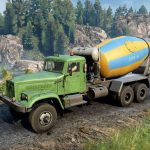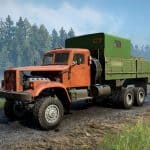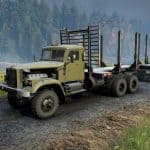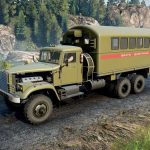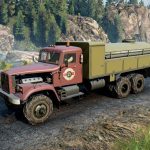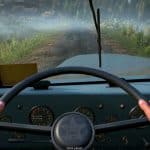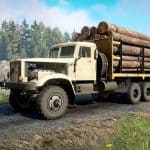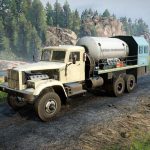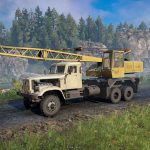 ---
Pack Tayga-257 (6×6) v1.0
1. Does not replace anything. Tested on SnowRunner.
2. There is an animation of the steering wheel, cab, suspension, exhaust, gearshift lever, frame, cardan shafts, balancers, add-ons and mud flaps.
3. There are several addons and trailers.
4. There are traces of their own.
5. The permeability is high.
6. You can carry several types of goods.
7. Multiplayer and achievements have not been tested.