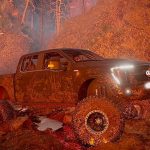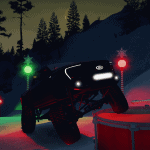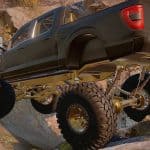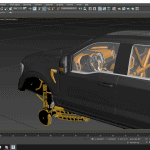 ---
Original Yeahbuddy 2021 Ford F150 4×4 v1.0
Model: I had Custom built for me.
Frog: animated suspension and everything, built the interior, cage. Customized LED logos. Put in Game for me, made all tweaks for it to be a great ride.
All tires made by my boy : BigDubz420
Methods custom built
KMC L1s by Capone Original
NOTE: THIS IS NOT CONSOLE FRIENDLY.
This is an OP Scout and is for trail riding, rock crawling and scouting. I will not update a hitch for towing that is not what I designed it for. If you want a Vanilla 4×4 this is not it, so don't bother downloading. I wanted to let others enjoy this as I do.