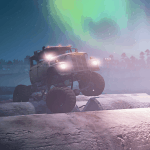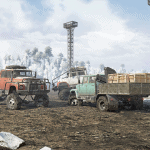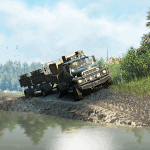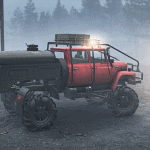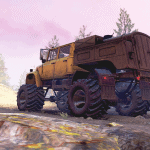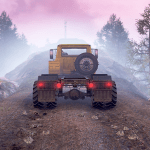 ---
Loadstar 1700 JB Edition v1.1
What's good everyone? Another tweaked Loadstar. I hope you like it. It may not be everyone's cup of tea. Nothing should be locked, but let me know. Like my other tweaked vehicles, I will be adjusting and tweaking things on this vehicle.
Tweak List:
– Default transmissions adjusted + JBE transmission added
– Adjusted engine specs (Replaced Old Loadstar engine with Modern Truck engine)
– Replaced Loadstar sounds with Freightliner m916a1 sounds
– Increased fuel capacity (also adjusted addons that carry fuel and repairs)
– Added a few more paint colors
– Added more tire options (some tire specs adjusted, JBE Edition wheels)
– Adjusted default suspensions, added Active suspension and added JBE flex suspensions
– More Miscellaneous items and Addons that the default/stock Loadstar 1700 doesn't have.
– Added a Stronger and Longer Autonomous Winch
– Stock Loadstar doesn't come with exhaust options, but I was able to find 2 options that fit best
– Wide selection of front bumpers
– Scout trailers + trailers (no semi trailers)
– Handbrake is connected to front and rear
– Added Quasimiyao wheels/tires
Again, let me know if anything is bugging or not working. Let me know if I should adjust anything or add something. Thank you
9.30.20 Updates 1.1
– Added Crane and Winch point on roof
– Adjusted tires
Updates to come:
– Most likely suspension
– ??